At Aurora Energy, we value diversity and inclusion and the benefits these bring to our workplace. We believe diversity accelerates innovation and excellence, which is why we aim to create an environment where every voice is heard, and where we can support a workforce that is diverse by nature.
Inclusion means all Aurora Energy team members feel they belong, feel valued and respected, and can confidently play their role in making our organisation the best it can be. It is through inclusion that we unlock our highest potential. 
Our Board
Our Board is made up of five independent directors, including our Chair. Their oversight and advice to our Executive Leadership team ensures collectively we're making progress toward a new energy future. 
Our Executive Leadership team
Our Executive Leaders provide us with guidance and strategies to deliver safe, reliable and efficient power supply now and into the future.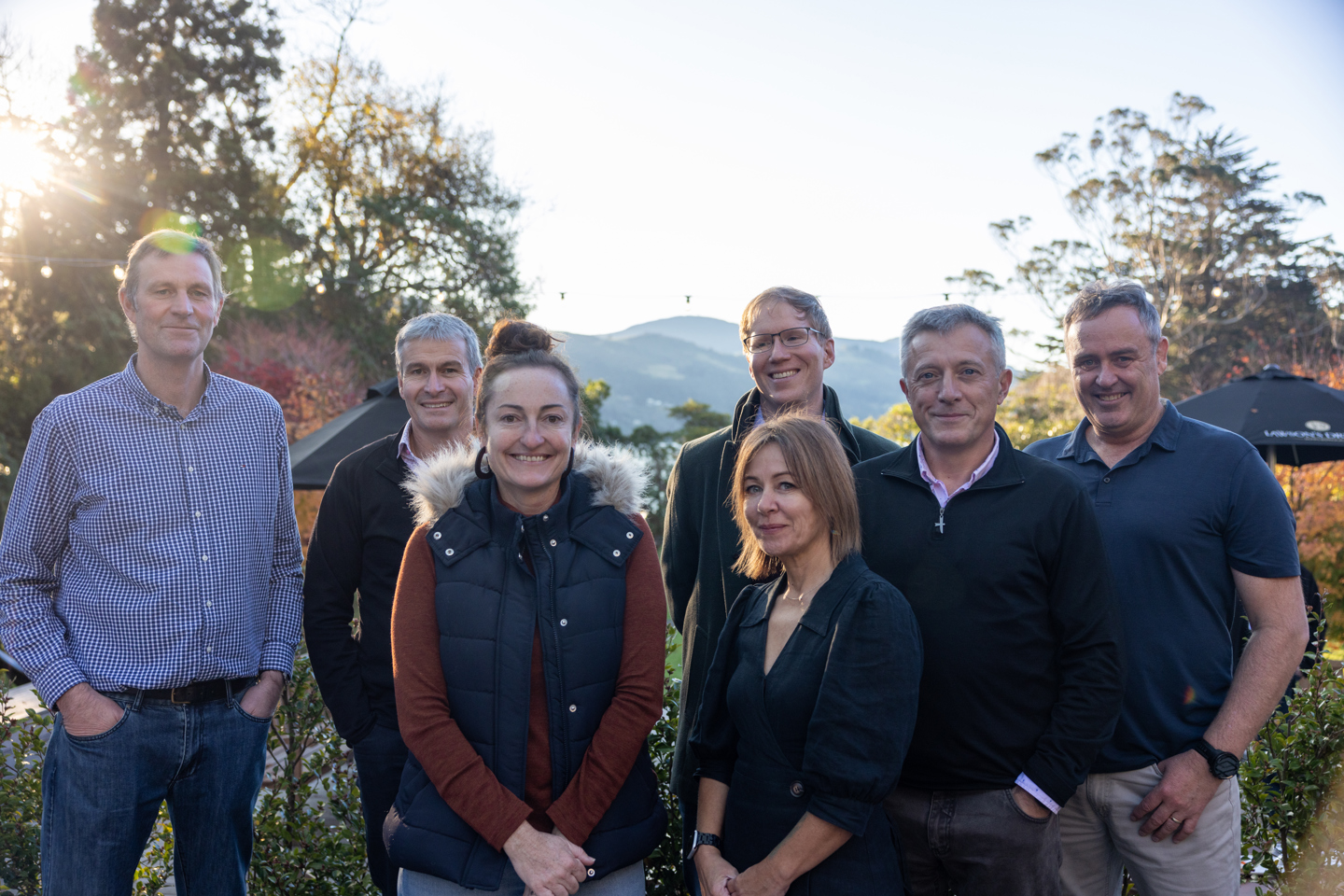 Meet Liana
Liana works in our Customer Experience team. She says there is no typical day on the job.
"There is never a dull moment, and the variety is what makes the job so interesting."
Liana says people might be surprised by the level of knowledge the team holds.
"It's not just about answering phones and email queries. There's a lot more to it than meets the eye."
Our incredible team
We're a team of over 150+ people bringing talent and experience from over 20 countries around the world.
Meet Michelle
Meet Michelle from our Programming Team. Michelle says what she likes best about her job is the people she works with.
"Although the work environment is very busy, it's often filled with laughter and banter. It's a busy and exciting role, where we make sure we get the work out the door, set up the projects, and get them ready for the project managers to issue to the contractors."
Opportunities
If you're excited by what we're doing, then we would love to hear from you!
We have a wide range of career opportunities in engineering, operations, communications, project management, finance, data IT, customer experience, human resources and so much more.