Who is Aurora Energy?  
Aurora Energy is one of the largest electricity networks in Aotearoa New Zealand. We own and manage the network that delivers electricity to some of the fastest growing areas and over the most diverse terrain in Te Waipounamu, the South Island. We take the power from Transpower's national grid to power your home, business and the wider community, and deliver a safe, reliable and sustainable electricity supply across Ōtākou in Ōtepoti Dunedin, Central Otago, Wānaka
and Tāhuna Queenstown to over 200,000 people.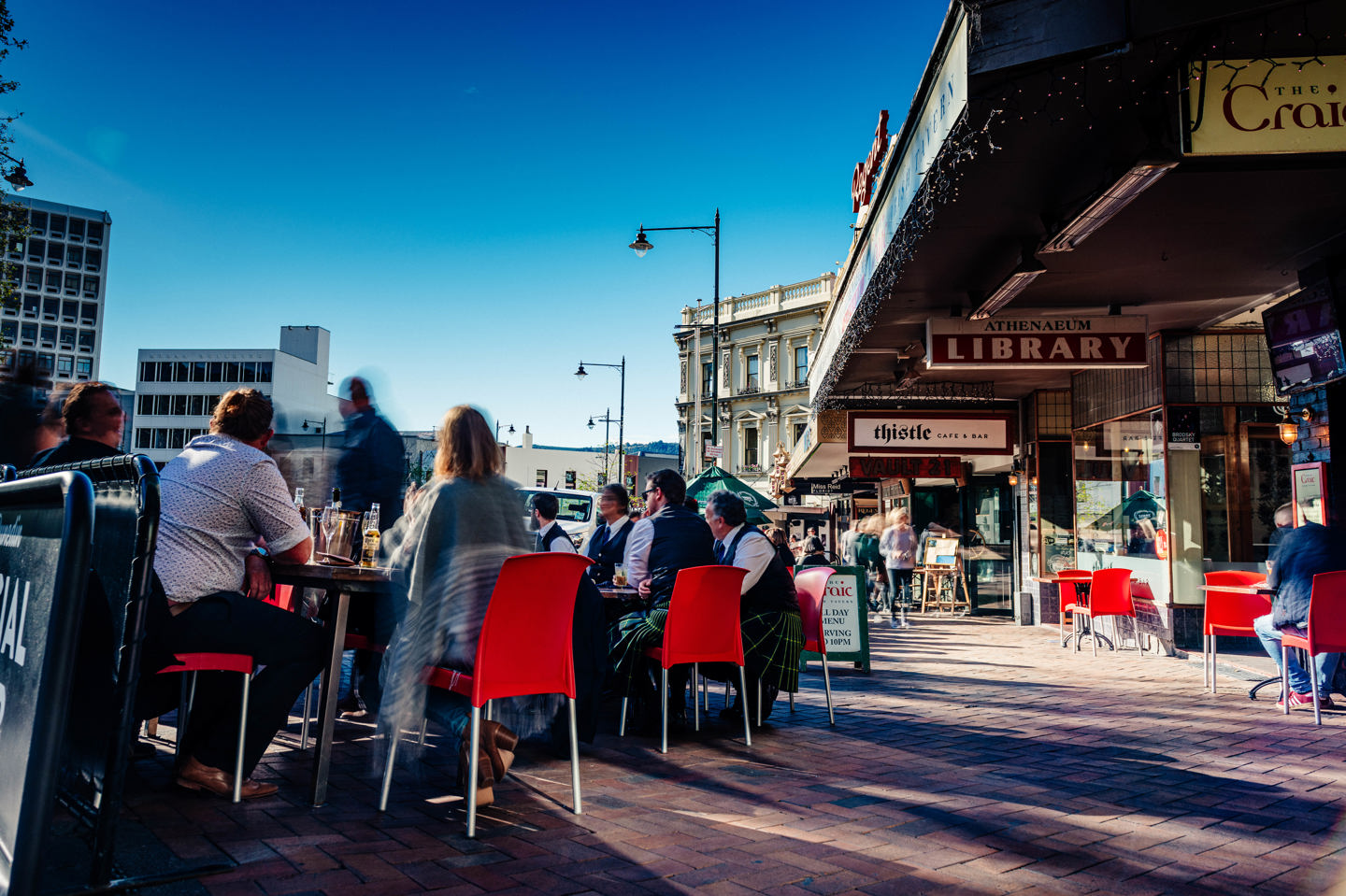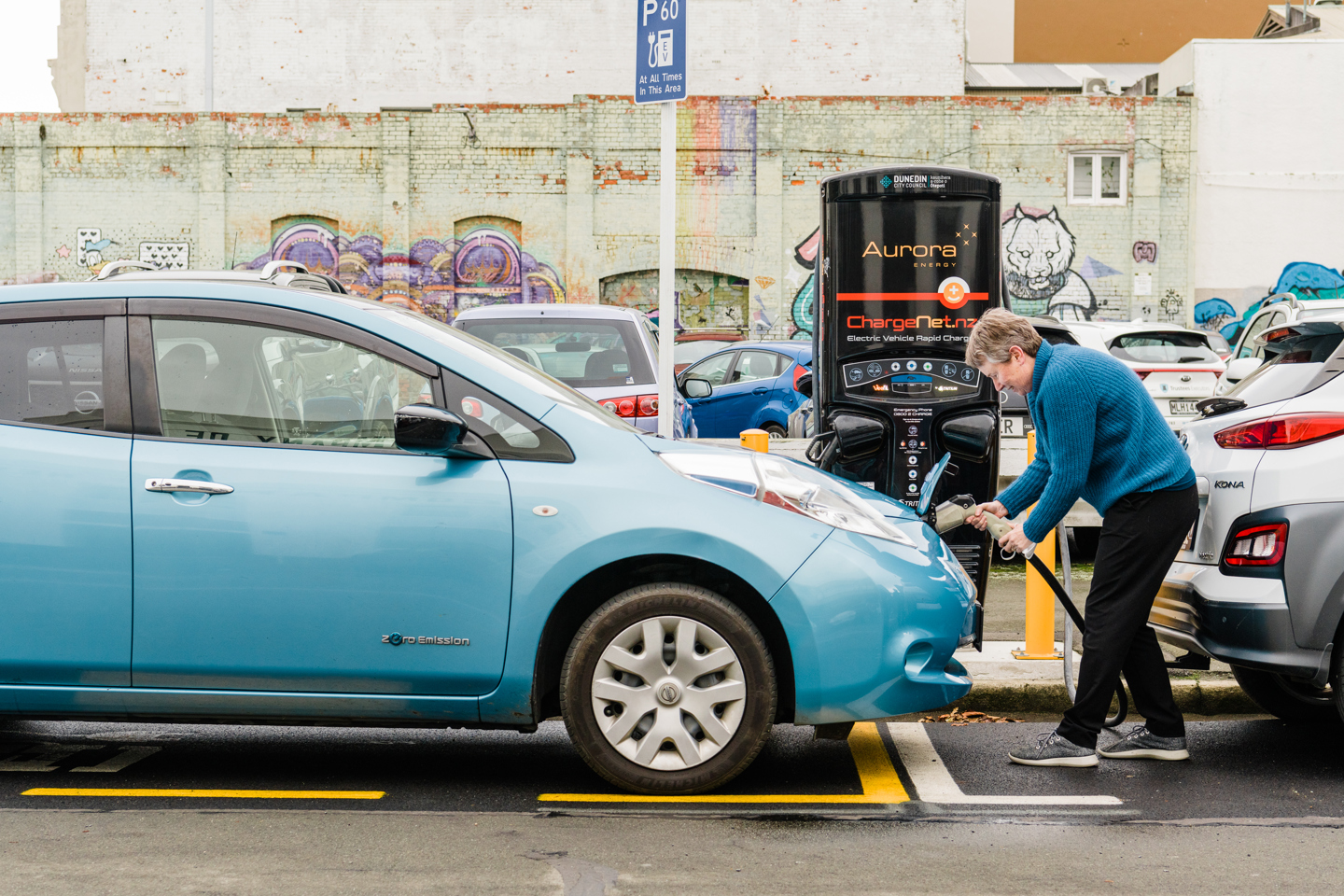 Climate change and reducing carbon emissions is changing how we all think about energy. Our network must be able to support the rapidly growing region and the growth of electrification. We are focused on planning for the future to ensure our network has the capacity to support customer's changing needs, and create a future where choice is central to how customers use energy – whether it be to charge electric vehicles or connect solar to homes or businesses. 
We also want to help customers understand how to lower overall energy costs by actively managing how electricity is used at critical times of the day. 
Aurora Energy is at the centre of a shared, dynamic and flexible energy system, driven by how we
collaborate with our partners.
Together with our contractors we are delivering a large work programme and investing over $500 million across the region, to ensure the future resilience of the area, as well as upgrading existing assets. Our plans align with council spatial plans, support our stakeholders and position our communities for the future.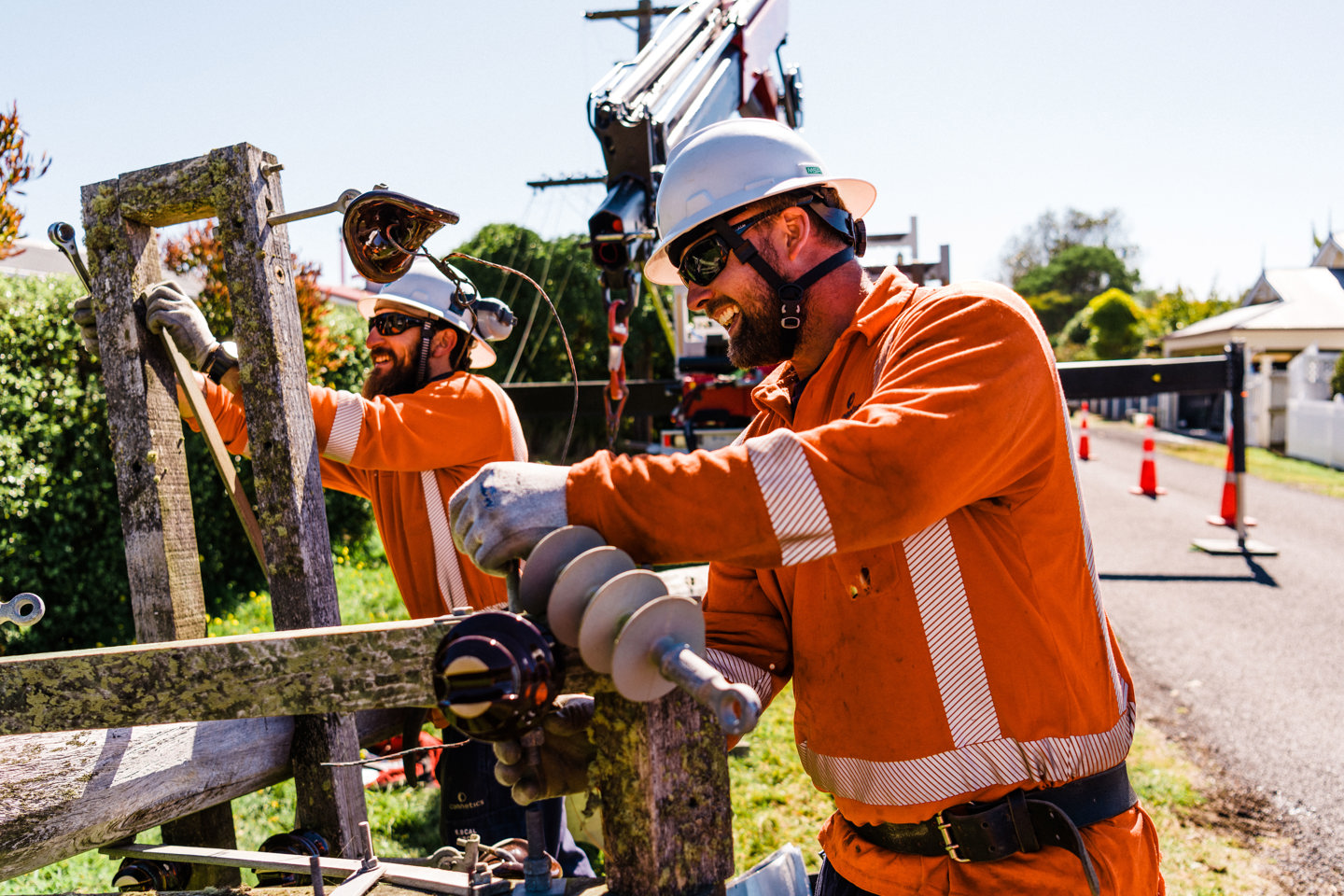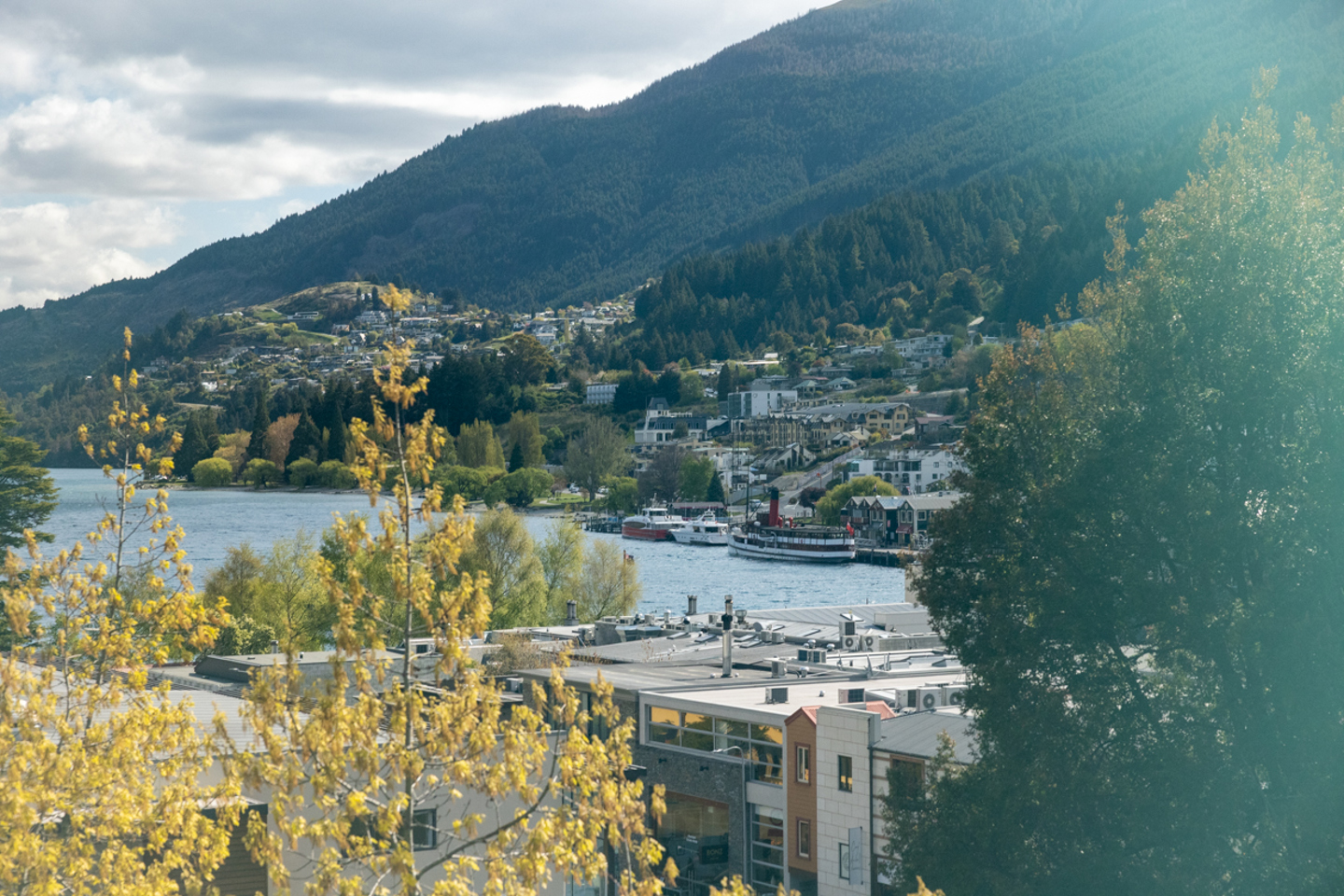 We know a sustainable, secure and efficient energy supply is important to our customers and It's
important to us too. We acknowledge the impact our organisation has on our surroundings and we have a responsibility to deliver for our customer's social, environmental and economic interests. We respect iwi values for how natural resources should be managed and the impact Aurora Energy has on the environment, by honouring the Te Tiriti o Waitangi.
We are there for our customers 24/7 service, delivering you power through our network on average over 99% of the time. 
Aurora Energy is a wholly owned subsidiary of Dunedin City Holdings Limited, which is owned by the Dunedin City Council. Our principal regulators are the Commerce Commission and the Electricity Authority. 
Why Aurora Energy?
Here in Te Waipounamu, the South Island, there is no better place to see Tahu-nui-a-rangi, the Aurora Australis. The Aurora lights up where we live, and Aurora Energy's job is to light up our community.
Energy speaks to our role in enabling the energy future of our communities, and our stars represent the Southern Cross and honours the stars that connect us to the lights.
Our work
Find out more about our network and what we do to power your home, business and the wider community.
Our partners
We value the ongoing relationships we have with our partners and other stakeholders.
From the Archives
Workers on the lines Electricity Department c1920s - Photo Credit DCC Archives

Cable laying in Manse and Princess Street c1910 - Photo Credit DCC Archives

Dunedin Festival Float Representing DCC Electricity Department 1961 - Photo Credit DCC Archives

Horse Transport Lawrence to Waipori - Photo Credit DCC Archives
Our milestones
Here's a look at some of Aurora Energy's major milestones including a look back on our legacy years.
Year 
Milestone
 2022
 Winner of Community Initiative and Network Initiative of the Year Awards at the 2022 Energy Awards
2021 

First year of Customised Price-quality Path

Outram Substation completed

B-LINE 33 kV Rebuild Stage 1 – Berwick to Outram 

Harbour Crossing Submarine Cable / Tower Removal

Cromwell Substation completed

2019

Two new 33 kV underground cables installed to Smith Street, Dunedin 

Riverbank Switchyard completed

2018
Carisbrook Substation completed
2017

Two new 33kilovolt underground cables installed to Neville Street, Dunedin 

New Board and Executive Leadership Team appointed
Legacy years
Year
Milestone
2015

Lauder Flat substation completed (Omakau)

Camp Hill substation completed (Hawea)

Ōtākou voltage upgrade project completed (Dunedin)

Lindis Crossing substation completed (Cromwell) 

2014
Two new 33 kV underground cable circuits installed in Andersons Bay, Dunedin 
2010
Commonage substation completed (Queenstown) 
2003
On 1 July, Dunedin Electricity becomes Aurora Energy Limited to reflect the inclusion of Queenstown, Central Otago and Dunedin in the network coverage. 
2001
Dunedin Electricity purchases the line business assets of Central Electric Ltd, becoming New Zealand's fifth largest lines company. 
1998

The Electricity Industry Reform Act is passed, requiring full ownership separation of distribution (lines) businesses from supply (retail and generation) businesses

Dunedin Electricity's owner sells its shares in Waipori Power and United Electricity, effecting full ownership separation of line and energy activities

Delta Utility Services Limited is formed, to separate competitive asset servicing activities from Dunedin Electricity's regulated delivery business

1997
Dunedin Electricity anticipates industry restructuring and sells its shareholding in electricity retailer United Electricity to generator Waipori Power Generation
1993

Dunedin Electricity quits electricity retailing, selling its retail activities to the newly formed United Electricity Limited, in which it retains a 42% shareholding

1990
Dunedin City Council establishes its electricity generation and distribution functions as separate companies, Dunedin Electricity Limited and Waipori Power Generation Limited respectively
1907
Waipori Falls Hydroelectric Company is acquired by Dunedin City Council, which commences electricity distribution and subsequently appliance retailing, operating as the Dunedin City Council Electricity and Gas Department
1904
Waipori Falls Hydroelectric Company Limited begins construction of the Waipori power scheme