We are united through our shared understanding of what these values mean to us and they have become a tool to help us lead, to help us work together, to help us recruit, and to help guide our ongoing performance and development programme. 
They are part of our every-day. They capture who we are and what's most important to us.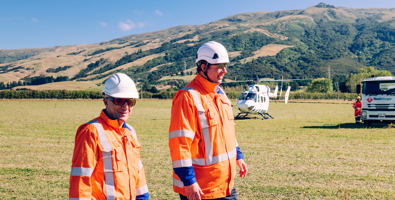 Safety first
People come first. It's top of our list because we care about the safety and wellbeing of our people and communities.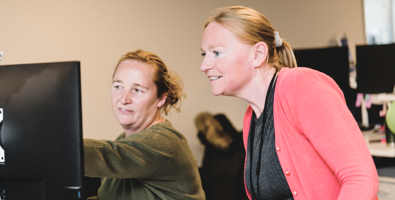 Solutions focused
We step up and own it. We know people depend on us and that it's what we deliver that matters. We focus on the solutions to get the work done.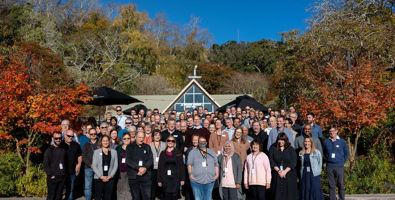 One team
We're better together. We celebrate what makes each of us unique. We share the workload and the high fives.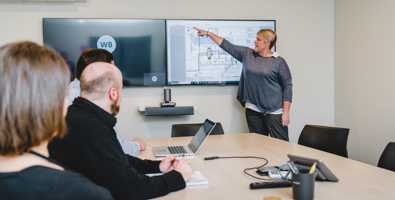 Learning & innovation
We love lightbulb moments! We're a determined bunch. We stretch ourselves to stay ahead of the curve, to push the possibilities, to learn and to grow. We dare to be better.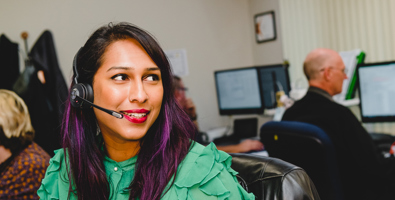 Integrity
We do the right thing, even when no one is looking. Respect, fairness and honesty are non-negotiables.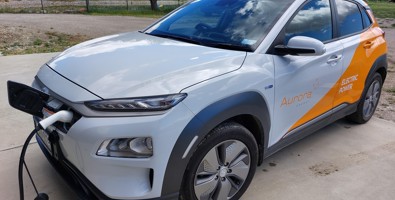 Sustainability
Sustainability is at the front of everyone's minds and we're no different. We are looking at more ways we can provide a 'clean' energy future for our communities.
Opportunities
If you're excited by what we're doing, then we would love to hear from you!
We have a wide range of career opportunities in engineering, operations, communications, project management, finance, data IT, customer experience, human resources and so much more.