We might be biased but we think living in Ōtākou Otago makes us some of the luckiest people on Earth.
Here we have access to beautiful beaches, lakes and rivers, and we have a number of ski fields, and biking and hiking trails right on our doorstep. If the great outdoors just isn't your thing, then the history, architecture, arts scene and cafe culture will capture your heart. We also have an office in wonderful Waitaha Canterbury.
Ōtepoti Dunedin
Dunedin is one of Aotearoa's best-kept secrets and one of the most beautiful cities in the world (as proclaimed by the locals). Take a walk along one of the many beaches and spot a sea lion, delve into the city's thriving café scene and enjoy a barista coffee at one of our cafes or coffee roasteries. Don't miss the various street festivals, or the concerts and sporting events at our local covered stadium. We also boast some incredible street art by local and international artists.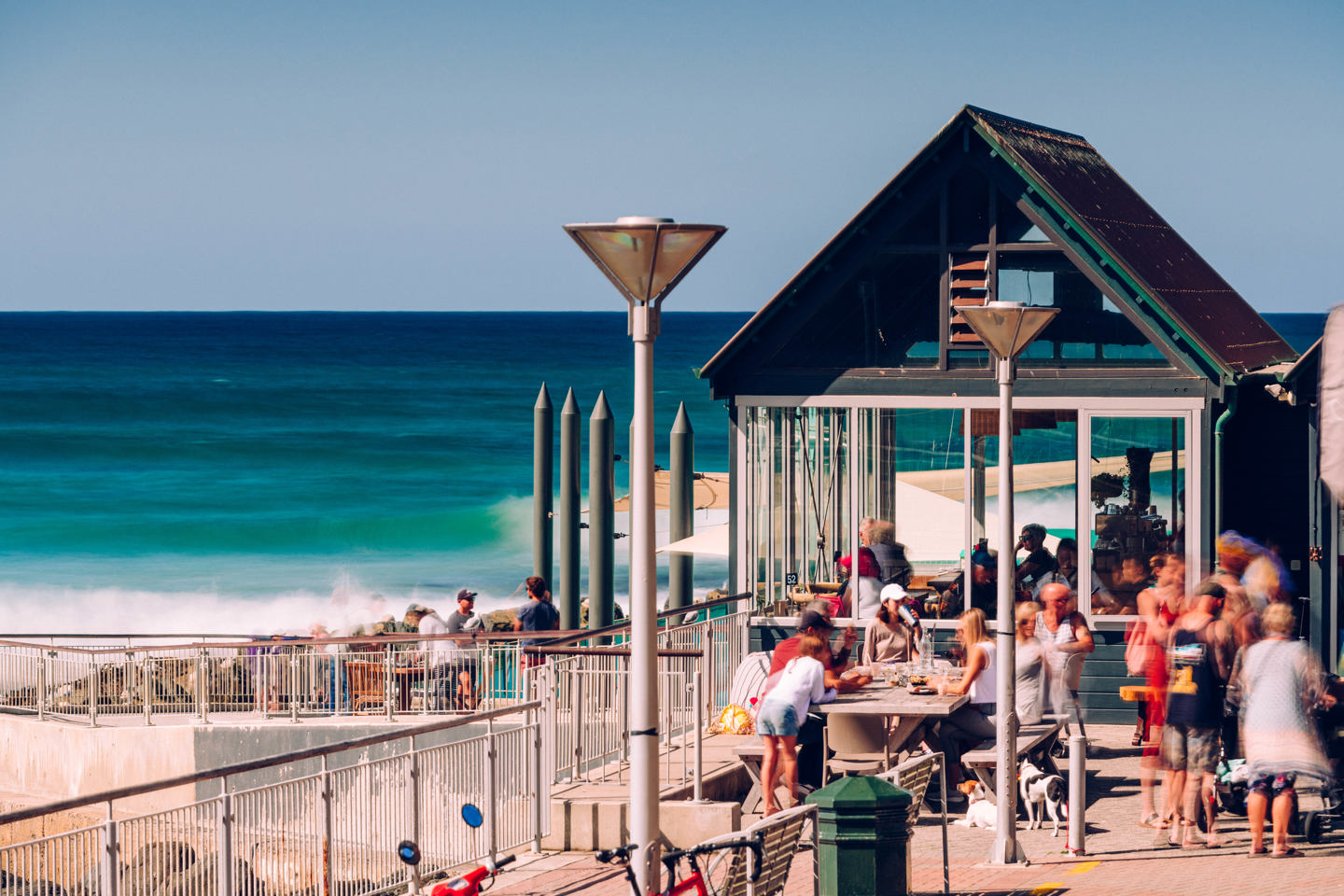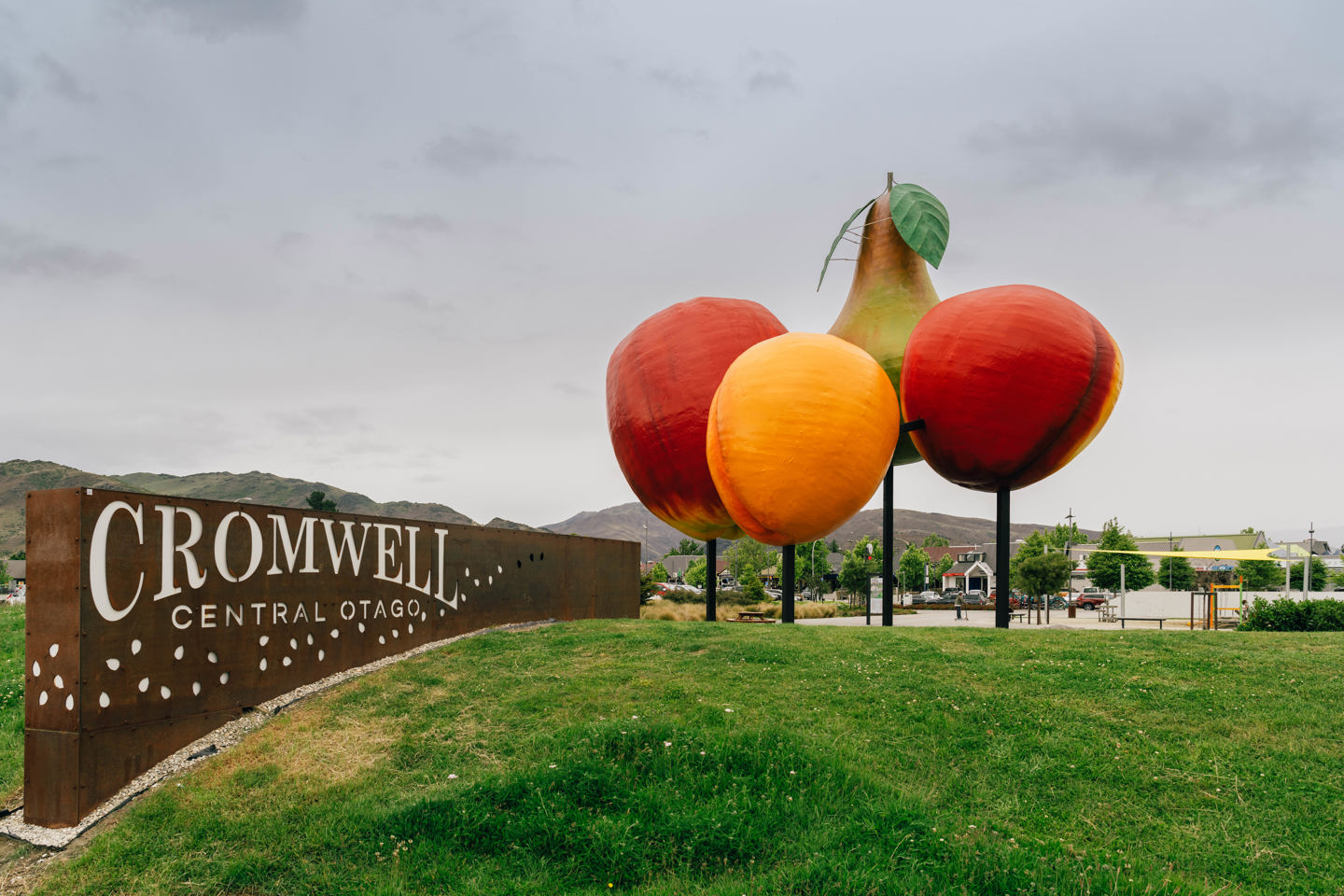 Cromwell
If adventure sports and snow is more in your lane, and you want easy access to all that Central Otago offers with its beautiful lakes, ski fields, and biking and hiking trails, Cromwell could be the place you see yourself. There's also all that juicy stone fruit on your doorstep and award-winning wine from the local vineyards to help you round out your days gazing at snow-capped mountains and big skies.
Ōtautahi Christchurch
Christchurch, in Waitaha Canterbury, is a lively bustling city in the South providing you with everything a bigger city offers. Have you seen their central business district lately? It's full of fantastic restaurants, cafes, markets and more.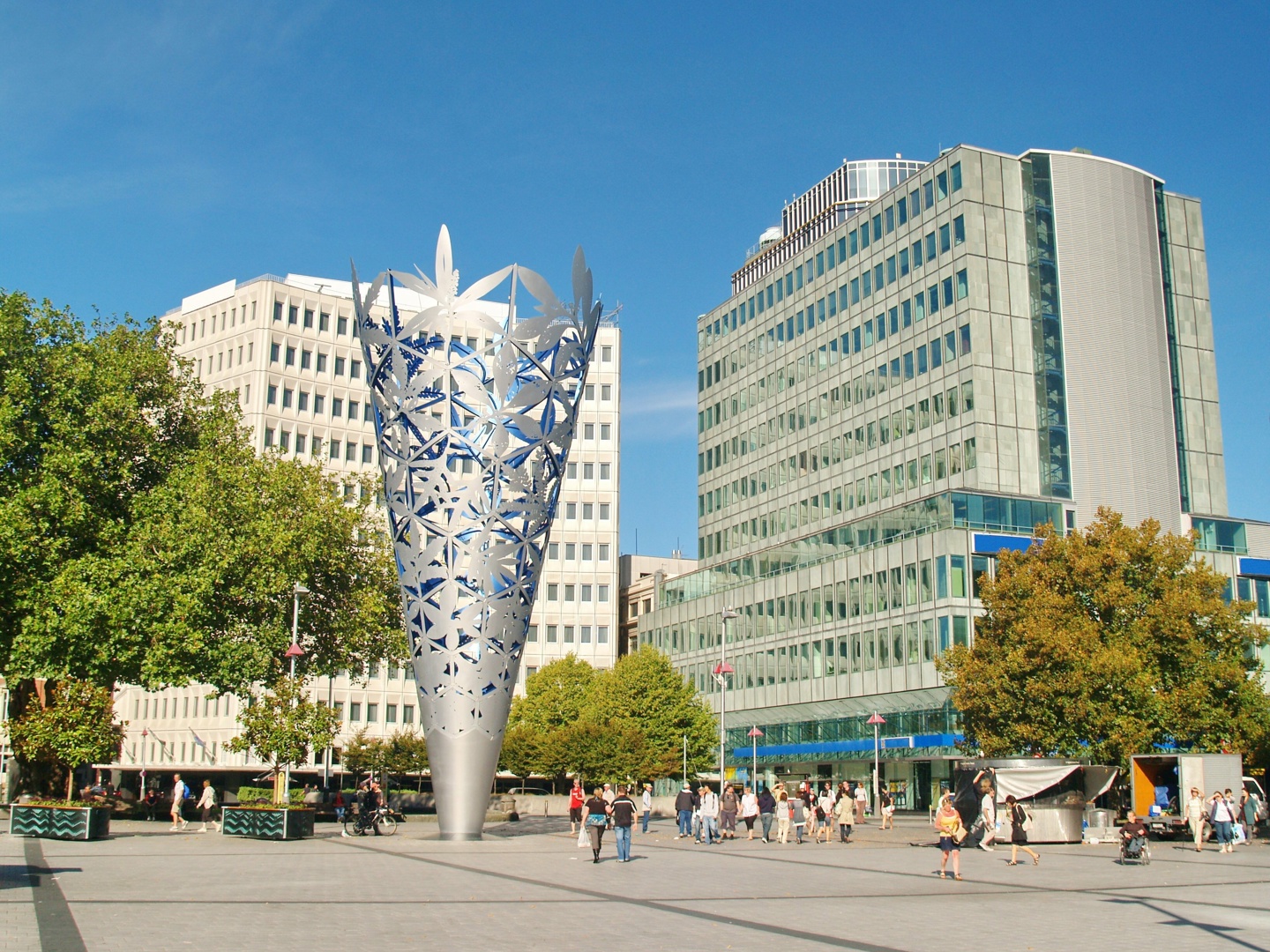 Opportunities
If you're excited by what we're doing, then we would love to hear from you!
We have a wide range of career opportunities in engineering, operations, communications, project management, finance, data IT, customer experience, human resources and so much more.