Rest assured, as soon as we are aware of a fault or hazard, we'll have a team out there working to restore power as quickly and as safely as possible.
Reporting a loss of power or emergency fault
First check our website for a list of current and planned outages and estimated restore times.
If your fault is not listed, please report it by calling 0800 22 00 05. 
To report an emergency fault, such as a fallen live line, or damage to electricity assets, please phone us 24/7 on 0800 22 00 05.
Don't touch it, report it!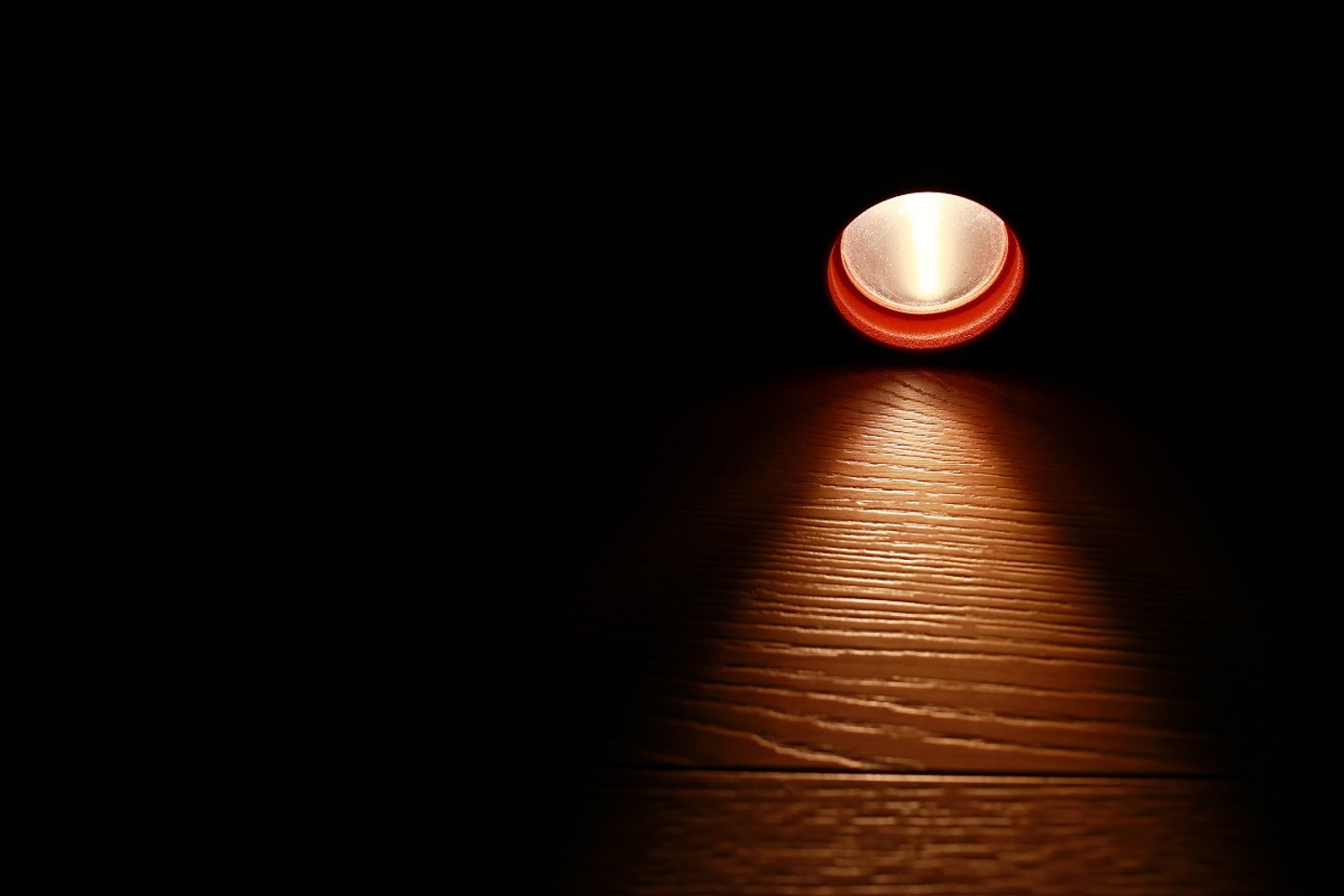 Pillar boxes, transformers and power poles and lines help deliver power to your place. Sometimes they get damaged. If you or your family see anything that looks broken, don't touch it – report it.
Stay Safe, Call for Help
If the vehicle you are in hits a power pole, stay in the car and call 111 for help.  The rubber tyres will act as insulators, so you are safe from electrocution while you remain within the vehicle and not in contact with the ground. 
If your vehicle is on fire and you have to get out, jump as far away as possible, landing with both feet together. Shuffle or make small jumps with your feet constantly together until you're at least 10 metres from the vehicle. This will help you avoid an electric shock.