With the cost of living going up, we've put together some tips for you to keep your power bill down. EnergyMate also have some great tips on how you can reduce your power bill. 
Insulate
Ceiling and underfloor insulation can help reduce heat loss by over 50%. A well-insulated home costs less to heat.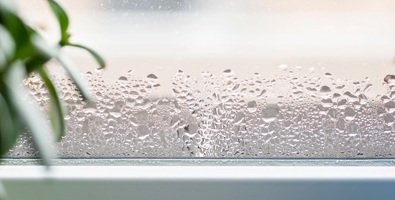 Reduce the damp
A damp home is bad for your health and uses more energy to heat. Put a ground moisture barrier under your house to keep the dampness out.
Draw your curtains
Draw your curtains 30 minutes before sunset to conserve heat and close doors to the rooms you don't need to heat.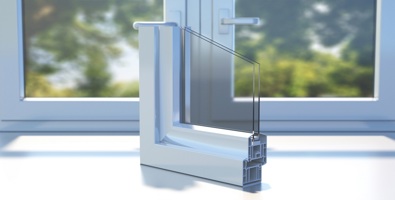 Invest in double-glazing
Double-glazed windows will help keep the heat in, and good quality thermal curtains and blinds will also help.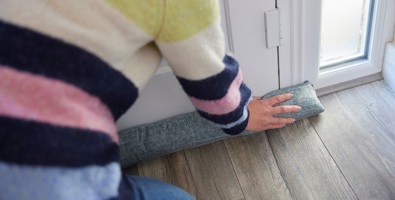 Stop the drafts
Use door snakes to stop any drafts coming in under the doors and fix any gaps in the walls or around your windows.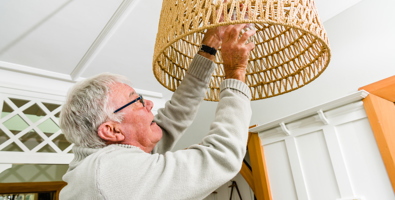 Changing lightbulbs
LED light bulbs use 85% less power and can last 15 times longer than incandescent bulbs. This means you buy light bulbs less often and use less power when the lights are on!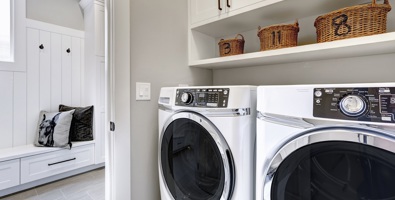 Ventilate the laundry
Make sure your laundry room is well-ventilated otherwise your dryer is forced to use the damp air it expels, which takes longer to dry your clothes and your power bill increases.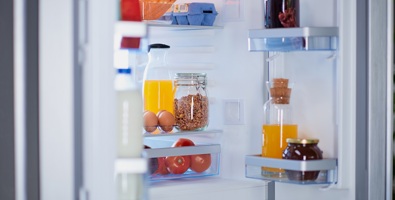 Check appliance seals
Fridges, freezers and ovens with worn door seals use unnecessary power. Most appliance centres supply and fit replacement seals.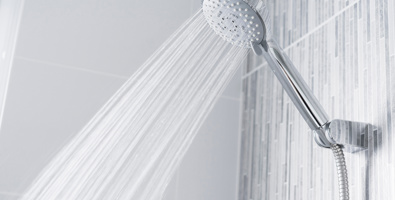 Have shorter showers
Reducing your shower time by just one minute can save you a lot of power.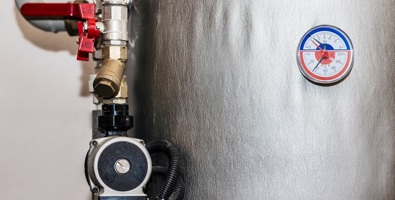 Wrap your hot water cylinder
Check if your hot water cylinder is insulated, if not, wrap it up! You can get insulation wraps from any good hardware store.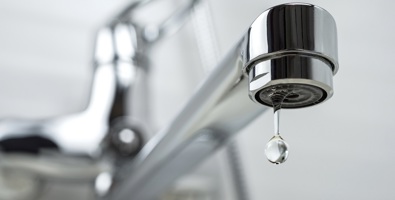 Stop the drip
One leaking hot tap can use around $40 in unnecessary power throughout the year. This can be easily solved by replacing the washers in any dripping taps.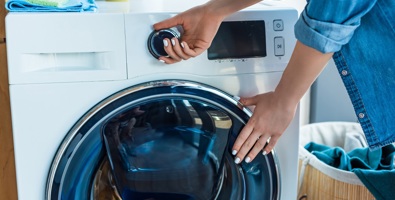 Wash in cold water
Wash clothes in cold water if possible and wait until you've got a full load before washing. Hang it outside to dry when you can.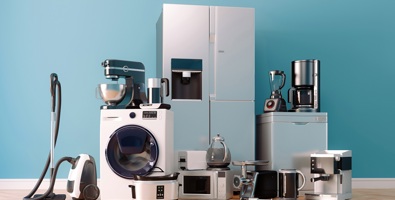 Buying appliances
Choose energy-efficient appliances. The Energy Rating label lets you compare the efficiency of similar products - the more stars, the more efficient the product is.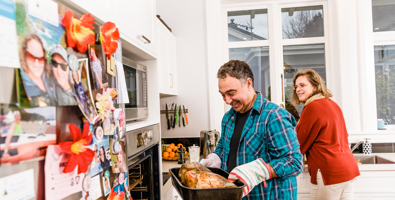 Powerswitch
Consumer NZ has a free and independent check to help you find the cheapest electricity plan from participating retailers. It's simple, fast and could help you save an average of $300 per year.
More winter energy saving tips
Download this handy brochure from Consumer NZ and ECCA, with tips to manage your energy use and reduce your power bills during the colder months.